Olympion Rehabilitation Centers
aim to offer specialized rehabilitation services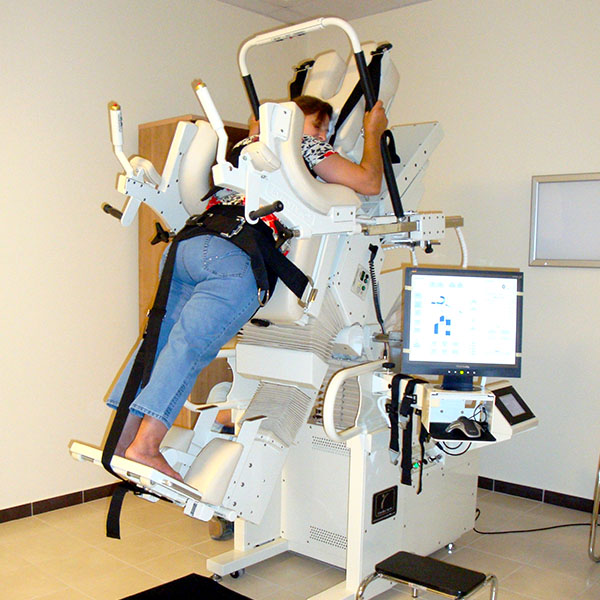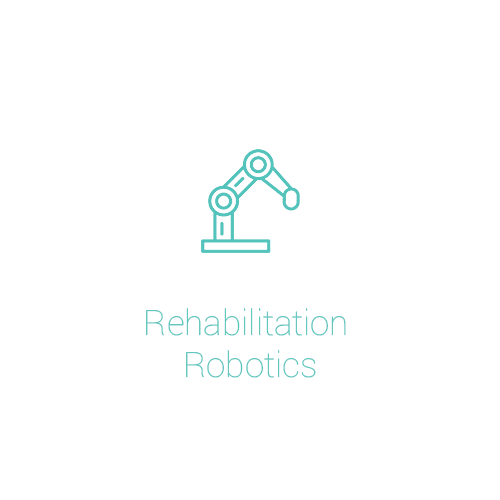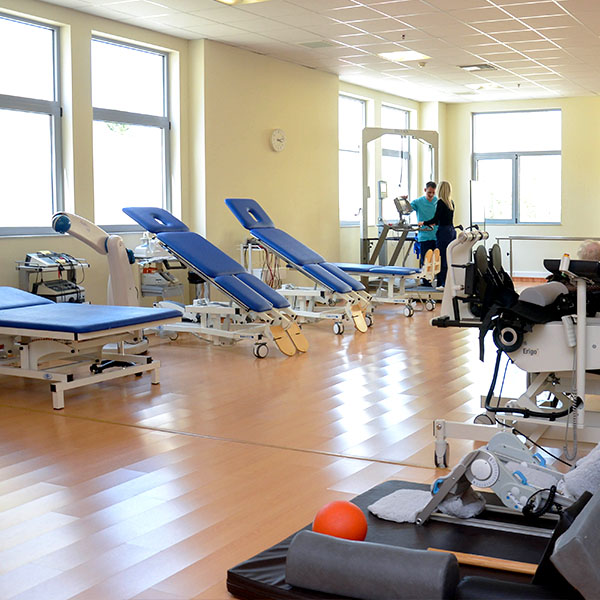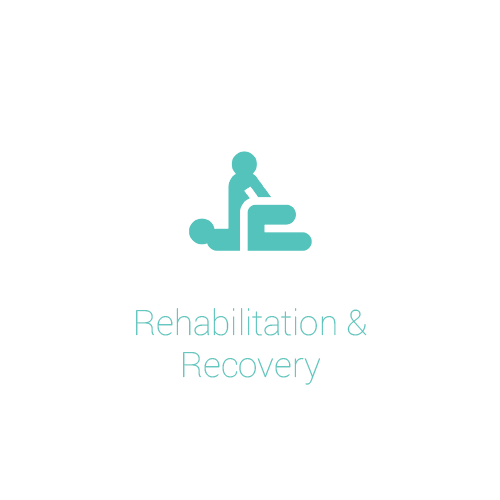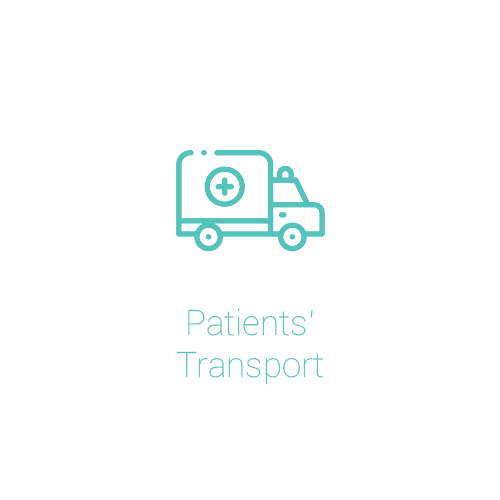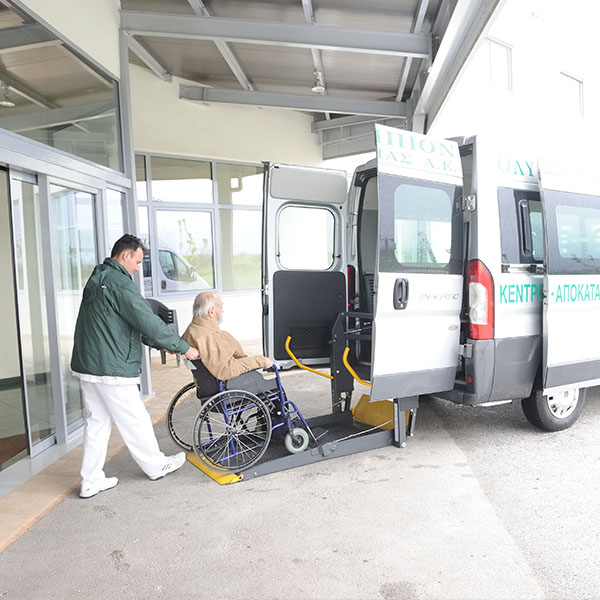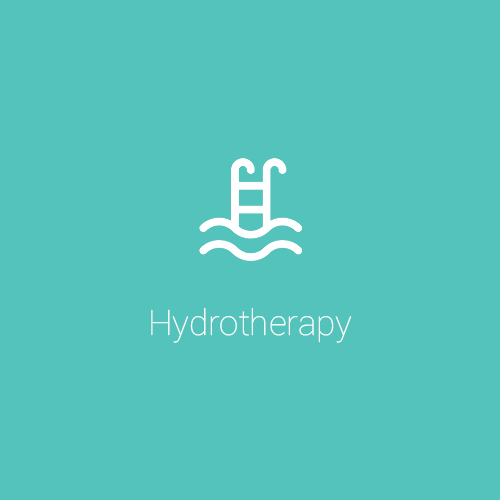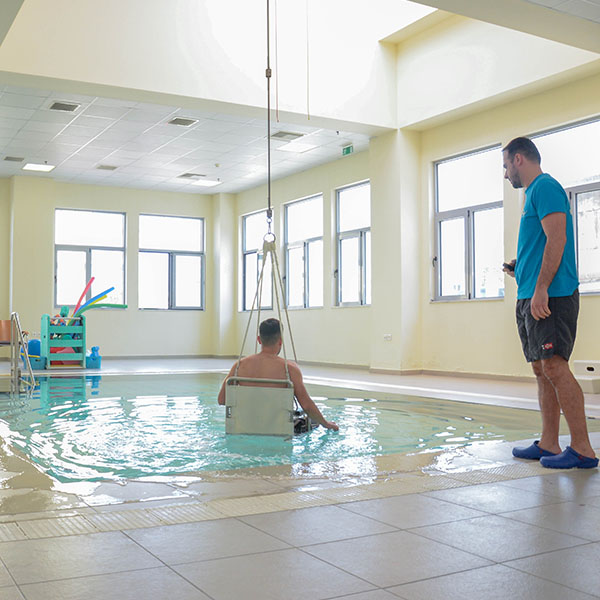 "Under the care of the OLYMPION Center's doctors,
I was able to overcome my mobility limitation
and I am now able to enjoy every moment of my daily life"
Combine
wonderful holidays
with Rehabilitation
verdant mountains, blue seas,
enchanting routes, dreamy locations
next to the Olympion
Rehabilitation Centers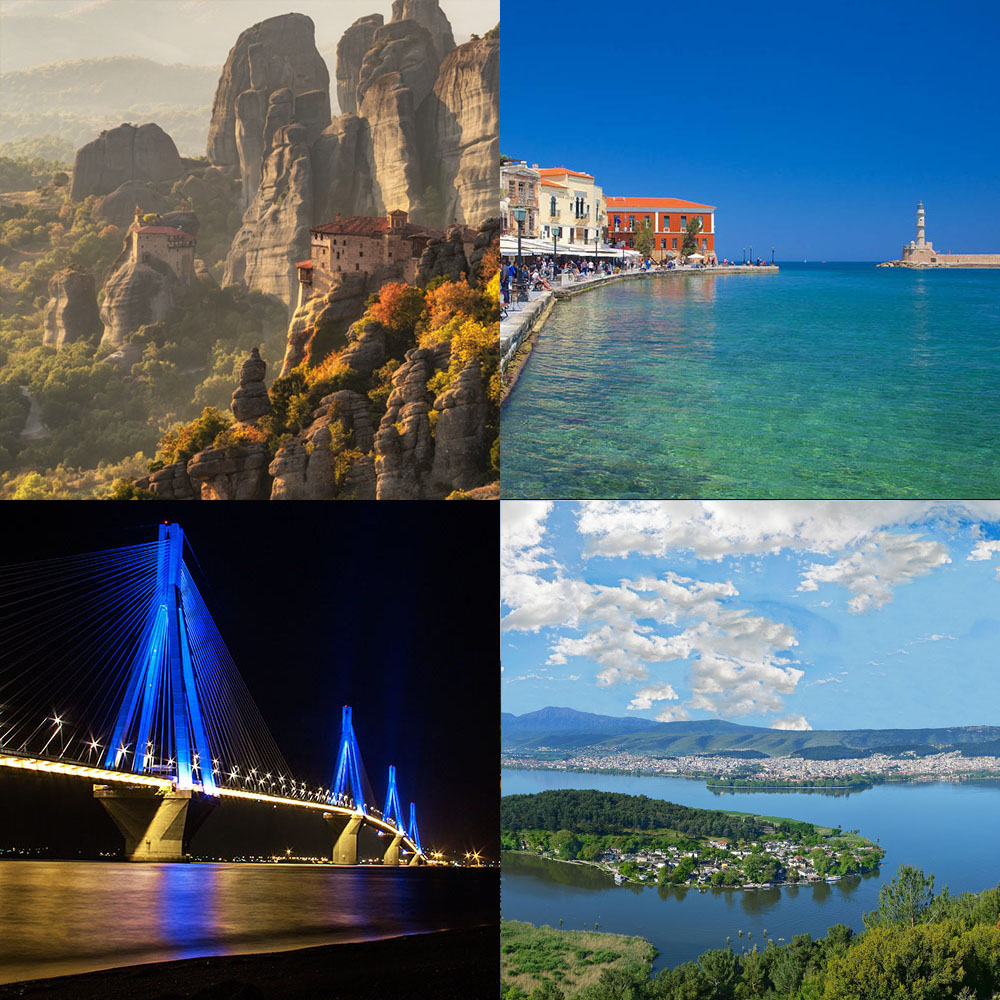 Select now one of our 4 centres for your Rehabilitation treatments

Το "Ολύμπιον Ιωαννίνων Κέντρο Αποκατάστασης και Αποθεραπείας Α.Ε." , αναζητά νέους συνεργάτες /συνεργάτιδες στις εξής ειδικότητες : • Μάγειρες - Βοηθούς μαγείρων • Φυσικοθεραπευτές Τ.Ε. • Γυμναστές - Υδροθεραπευτές • Νοσηλευτές • Βοηθούς θαλάμου Απαραίτητα προσόντα : - Εργασιακές & κοινωνικές δεξιότητες - Ήθος & Ομαδικό πνεύμα συνεργασίας - Επαγγελματική κατάρτιση -...