Psychologist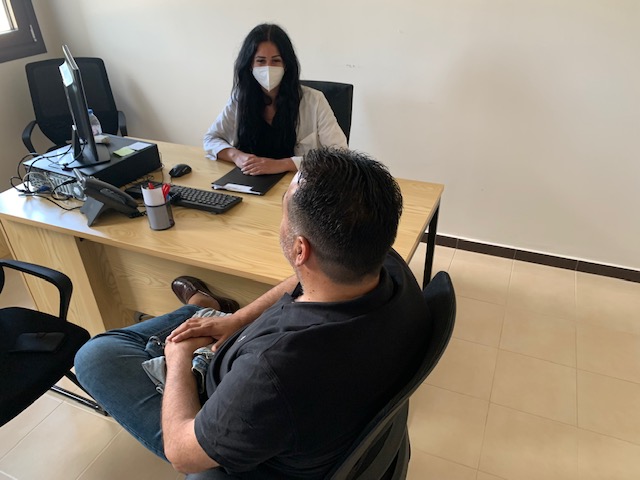 The primary concern of the Psychological Support Department at the "OLYMPION HERAKLION SA" Recovery and Rehabilitation Center, is the assessment of the psycho-emotional state of each patient and the identification of difficulties and skills. This assessment will help to the better adaptation of the patient to the conditions of his medical condition and his rehabilitation treatment.
The Psychologist is in frequent and constant collaboration with the other medical and paramedical staff of the Center and aims to the best possible support of the patient and his family environment in the new living conditions. Also, another role of the Psychological Support Department is the education and support of patients' relatives in order to better adapt and participate in the treatment.
More specifically, the Psychologist:
Is responsible for completing psychological tests related to the personality, mental state and psychological state of the patient.
Aims to create a relationship of trust between the therapist and the patient.
Helps the patient to strengthen the motivation for full participation in the Recovery and Rehabilitation program.
Helps the patient manage the stages of adaptation to the new reality of his condition.
Provides advice for better social and professional reintegration after the end of his treatment.